Vitalnet is Mobile-Friendly & Responsive
What does mobile-friendly mean?
"A website that is easy to use on a mobile device, especially the small screens of smartphones." -
PC Magazine


What is the difference between mobile-friendly and responsive?
As the screen width changes, a responsive design changes the appearance of the interface by moving elements around or changing them. In contrast, a mobile-friendly design may stay the same, regardless of the screen width. However, many sources treat the two terms as basically synonomous, since a *good* mobile-friendly site will also be responsive. Bottom line, a web site should be both mobile-friendly AND responsive.
Why are mobile-friendly and responsive *very* important?
1) The majority of web traffic is now on a smartphone. So if your web application works poorly on mobile devices, the result is usually a disaster. 2) Google recommends responsive design as a best practice, and they would know. 3) Would you want to use a web application that looked awful on your device or was difficult to use? Obviously not.
How does Vitalnet stack up?
All Vitalnet output and web interfaces are mobile-friendly and responsive. The interfaces automatically rearrange their elements to appear and work correctly, regardless of screen width. Wide images automatically adjust to fit the smartphone screen. Wide tables allow smartphone-specific horizontal scrolling.
Google
and other tests verify that Vitalnet web pages, output, and interfaces are mobile-friendly. We also test by hand to verify correct responsive / mobile-friendly operation and appearance.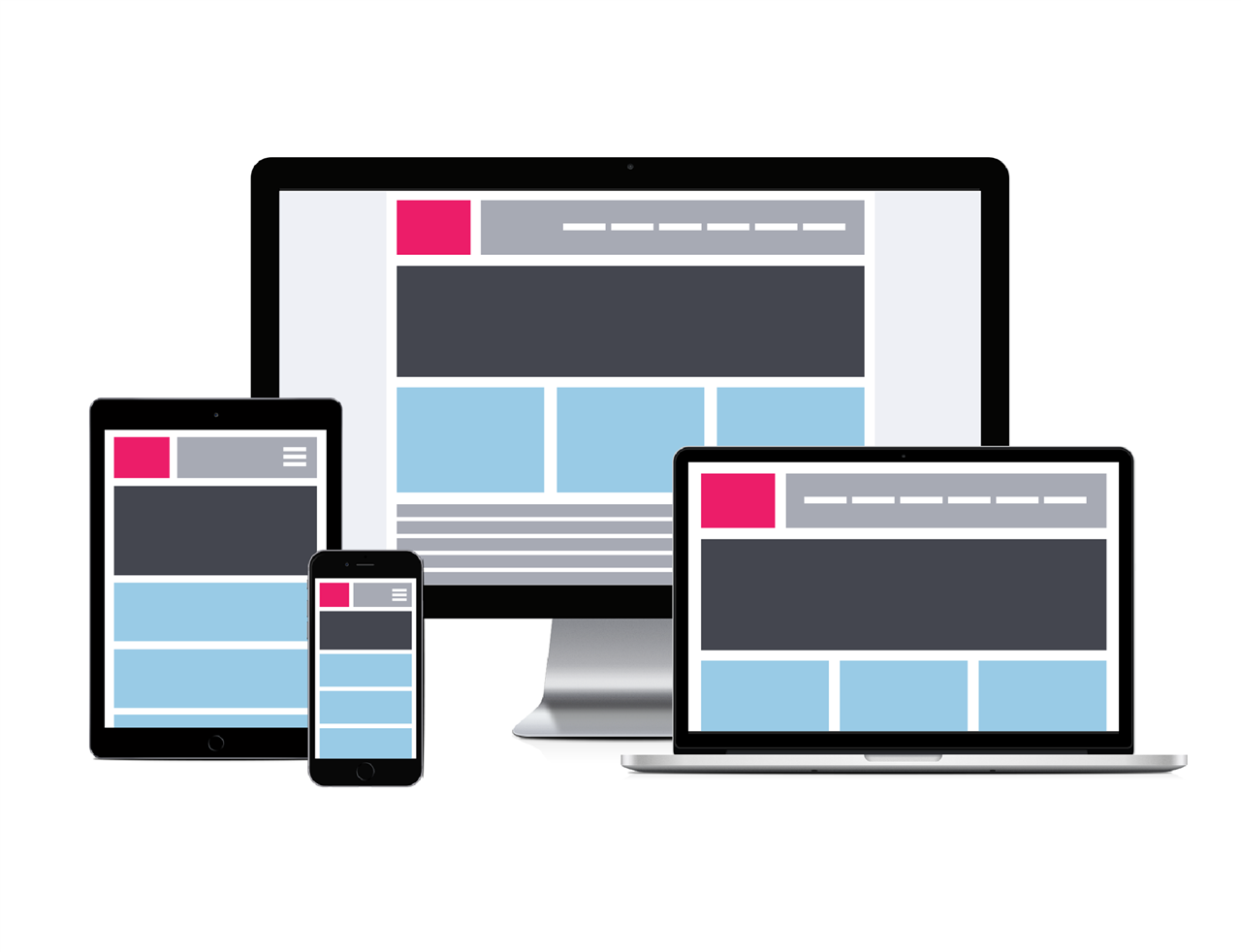 Figure 1:
Responsive Web Design
---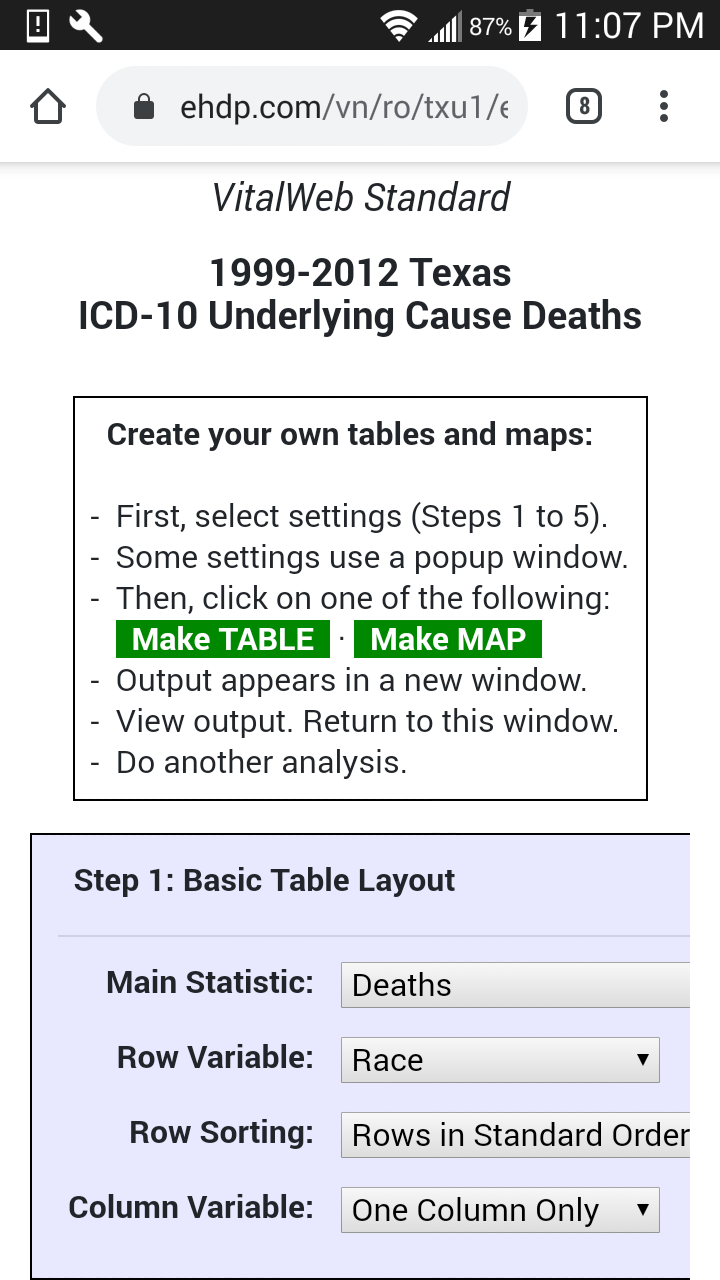 Figure 2:
VitalWeb Standard on smartphone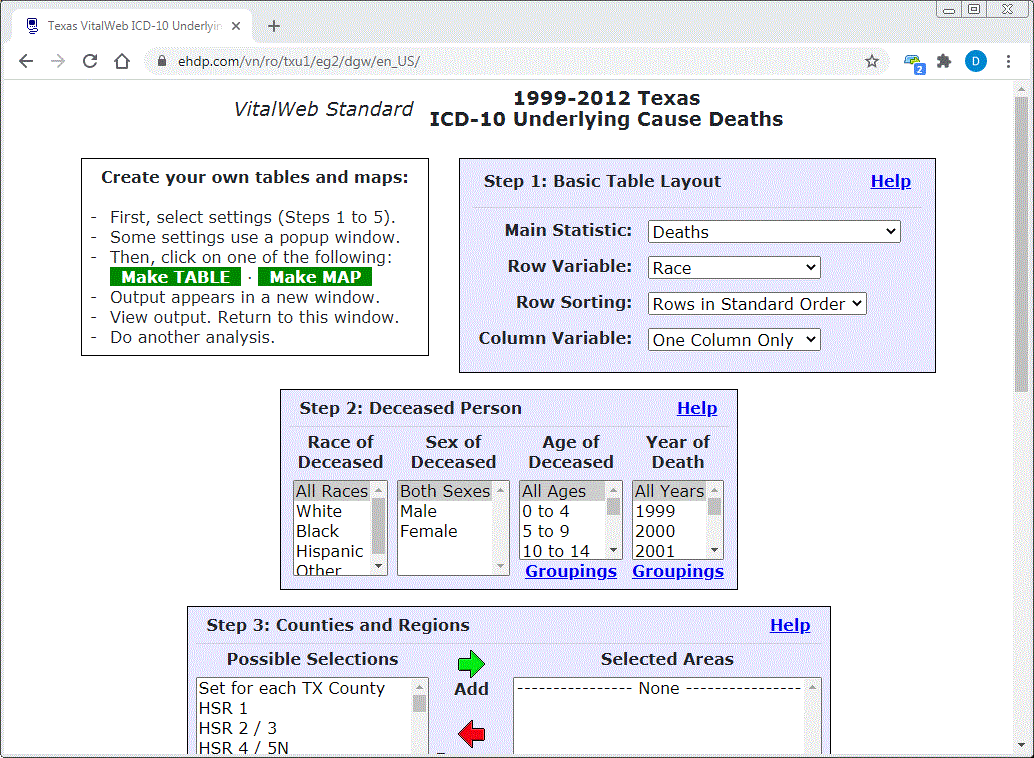 Figure 3:
VitalWeb Standard on desktop
---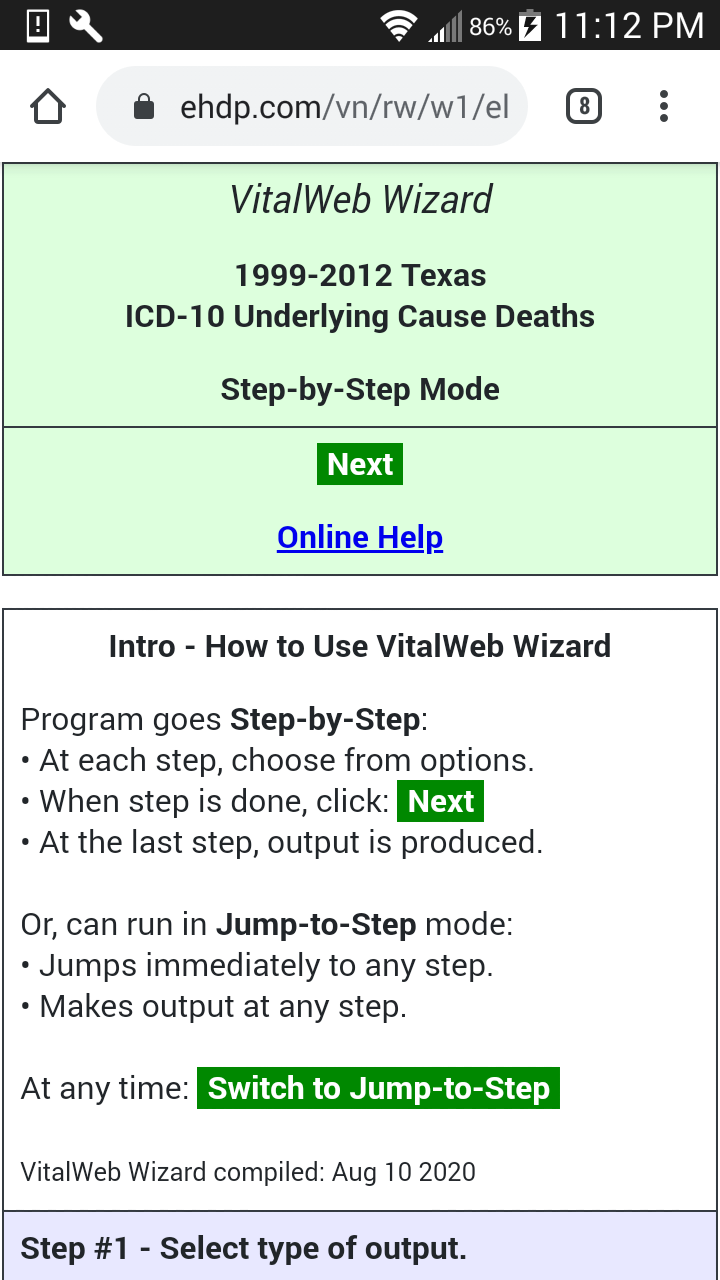 Figure 4:
VitalWeb Wizard on smartphone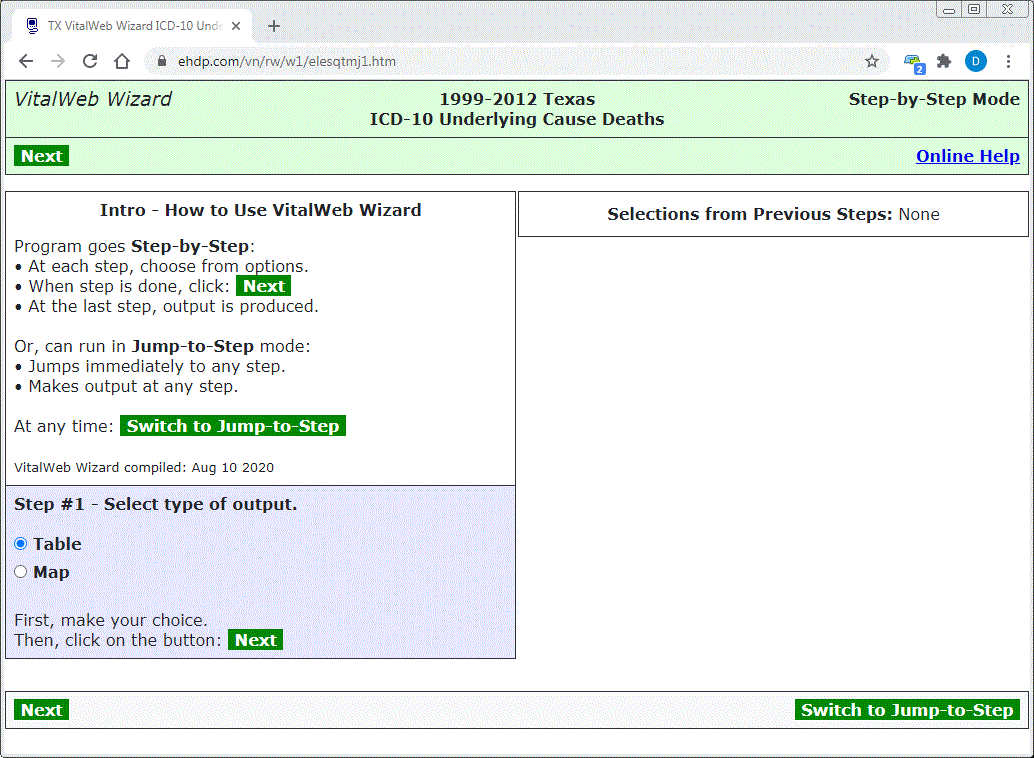 Figure 5:
VitalWeb Wizard on desktop